Talented professionals who value openness, collaboration, accountability, and the ability to have a real impact on the company's results thrive at Pragma.
Talented technologists come to Pragma to build high-performance, heavily used tools that solve real-world trading problems. We emphasize quality and sustainability so that we can ultimately spend more time delivering new features to our clients and less time fighting fires.
Our quant team is renowned in the industry, and we take pride in our track record of publishing original trading research that show how the markets really work. Our empirical findings offer a down-to-earth counterpoint to the marketing hype that permeates the world of trading services.
The work is diverse, demanding, and rewarding. Pragma is a great place to learn and grow, and the environment is more like a tech firm than a bank. Our open culture makes it a haven for seasoned professionals who want to have an impact on results instead of playing politics.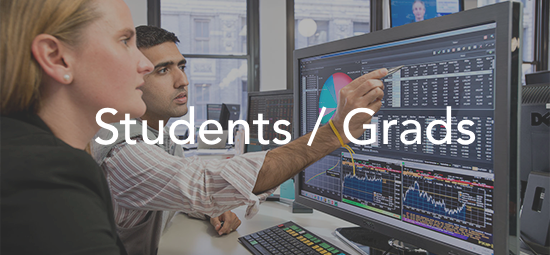 For recent graduates, Pragma is a great place to learn and be exposed to a range of activities and technologies. It has the excitement of a trading business, but in a culture that's more like a tech startup than a bank.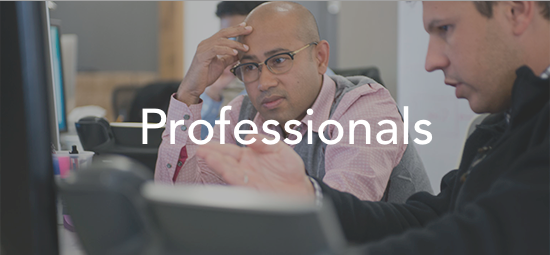 For experienced professionals, it's an opportunity to get away from politics and corporate blues, to a flat, open culture, an opportunity to be rejuvenated, to focus on results and building a business instead of navigating politics and egos of a big institution.