Investment Manager
Our business is providing great algorithmic trading solutions, and your success is our success.
Our turnkey solution gets you up and running quickly with a level of quality, control, and transparency that otherwise requires in-house algorithmic quant and trading technology teams. Working with Pragma allows our clients to focus their resources on their core business.
High Performance
Pragma360 marries high-performance algorithms with a data-driven world view. We can collaborate with you on controlled trading experiments to help improve execution.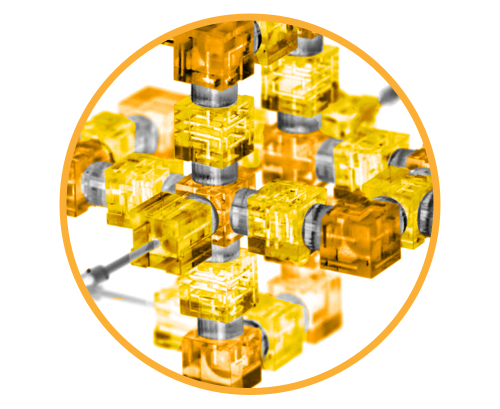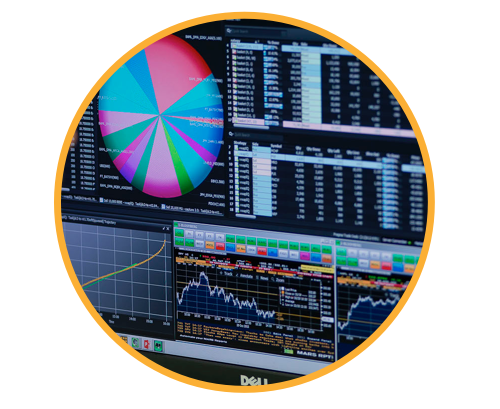 Total Control
Pragma is like an extension of your technology team: We tell you what we're doing and why we're doing it. We give you advice, then implement your policies around trade scheduling and routing.
Full Transparency
Working with Pragma means you own your trading data. We provide TCA reports plus as much granular detail as you want, down to street-side FIX messages to feed into your portfolio or risk management systems.