FCM / Broker
Our business is providing great algorithmic trading solutions, and your success is our success.
Our turnkey solution gets you up and running quickly with a level of quality, control, and transparency that otherwise requires in-house algorithmic quant and trading technology teams. Working with Pragma allows our clients to focus their resources on their core business.
Bespoke Algorithms
Pragma360 Futures marries high-performance algorithms with a fully customizable technology framework. Use our suite out of the box or combine components to create an offering that's entirely your own.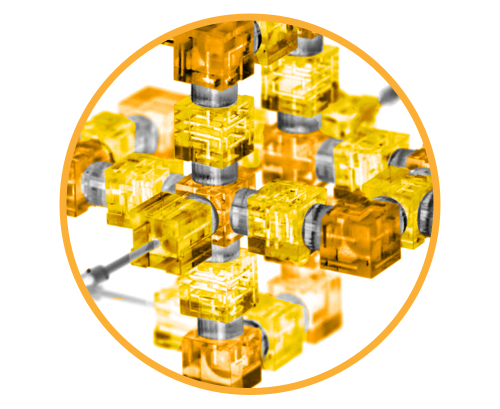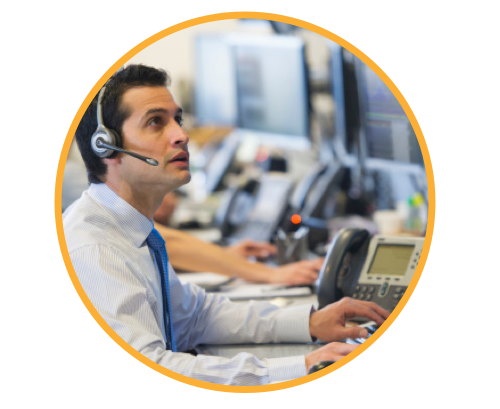 Your Offering, Your Brand
Provide your institutional clients the customized suite of algorithms you've created with Pragma360, and support them directly from your e-trading desk.
Real-Time Monitoring
Your institutional clients demand fast, accurate information on everything from shortfall to child order details.
Our real-time monitoring tool provides your e-trading desk with a window onto algorithmic behavior as it happens and we can populate your risk management and compliance systems with street-side FIX messages.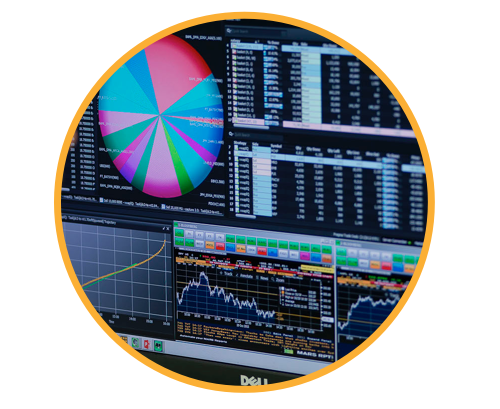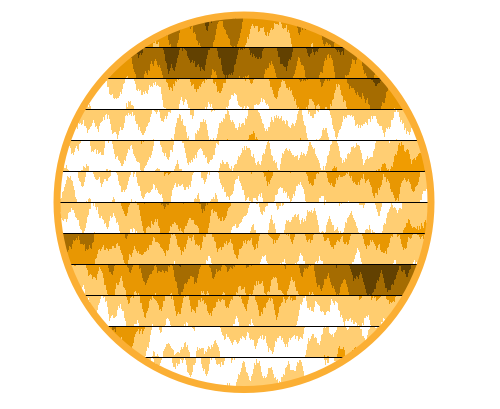 Detailed Analytics
A competitive algorithmic solution has to provide TCA including usage summary and benchmark performance. With Pragma360, provide your clients with customized, granular reports on everything they need.